Service Delivery
Care Facilities Management provide all hard and soft delivery services.
All service deliveries can be provided individual or on a bundled basis.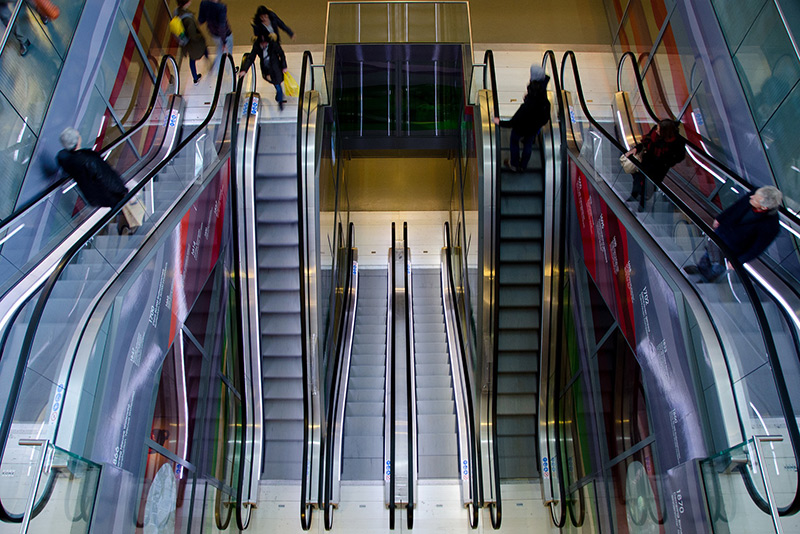 Hard Services defined as services that cannot be removed from the premises or linked directly with the building.
Care Facilities Management will fix and repair, maintain / test, modernisation or upgrading around any off the following services that fall under the Mechanical and Engineering (M&E) banner:
Building Control Systems,
Energy Distribution & Supply (Gas, Electric and Renewable sources as solar, wind, geothermal and biomass),
Escalators and Lifts,
Fire Safety Detection and Protection,
Heating, ventilation and air conditioning (HVAC),
Lighting,
Security and Alarm Systems (Inc. Fire),
Water, drainage and plumbing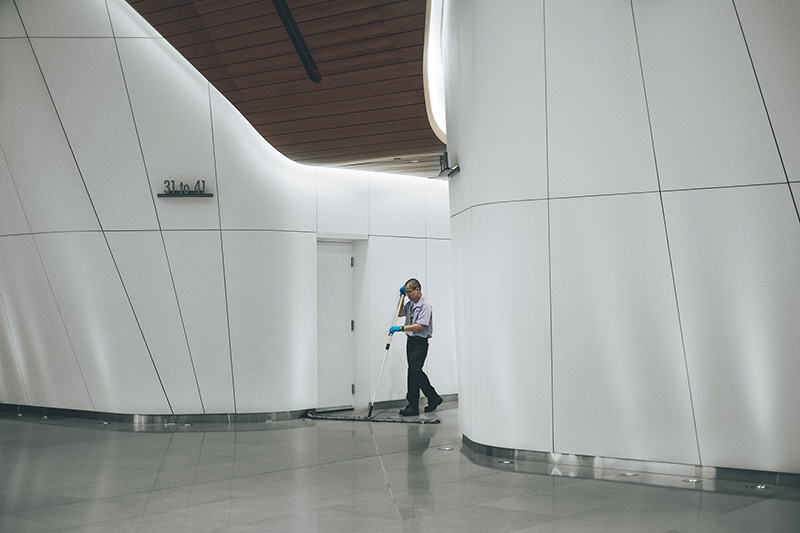 Soft Services will enhance the building and premises for the occupants. Care Facilities Management include the following services under this section:
Cleaning Services (internal area cleaning, toilets, windows,
Commercial grounds maintenance and landscaping,
Painting and Decorating,
Pest Control,
Refurbishment and Repairs,
Security Services,
Waste Services
For more information on any of the services stated above or you don't see the service you are looking for in the list then do not hesitate to contact us.
Our Clients
We provide facilities management and service delivery to all sizes of clients; small, medium or large enterprises. Here are just a few of our clients: