Bespoke Services
Leave it to the Care Facilities Management Experts
As well as providing facilities management and service delivery we understand that clients have many questions and services that may be found outside these categories.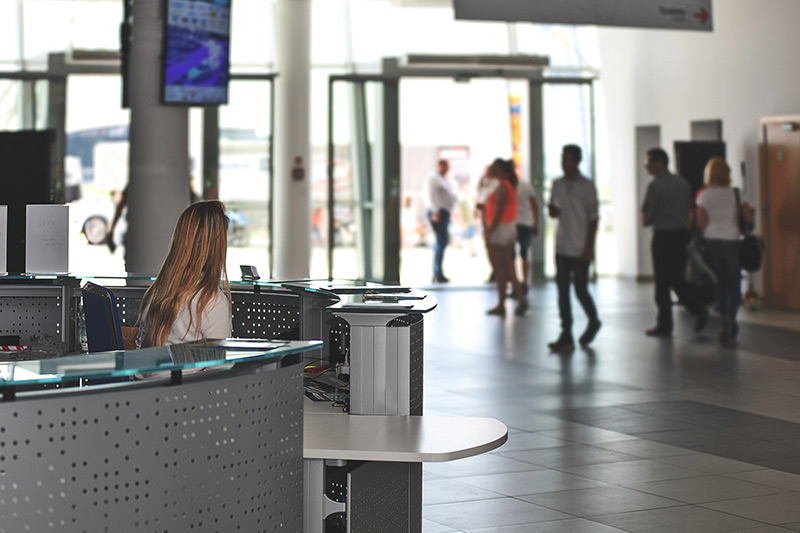 Some of the questions we have been asked and now provide as a new (or one-off) services include:
Can you provide needed on-site staff (caretakers, receptionists, FM managers) on a short or long term? YES
Will you undertake a one-off procurement audit to see where I can find savings? YES
Can you review my building budgeting to see if it savings can be made? YES
I need to put structure around my facilities management (technology and/or processes) can you help? YES
Care Facilities management can help with all of the above and more. Just contact us.
Our Clients
We provide facilities management and service delivery to all sizes of clients; small, medium or large enterprises. Here are just a few of our clients: